CHANNEL XR is the exclusive distribution partner for Cleanbox Technology in Ohio and Pennsylvania.
We also provide Cleanbox solutions to customers across the United States, Canada and Mexico.
For customers outside of North America, please fill out the contact form below and an authorized Cleanbox representative will reach out to you.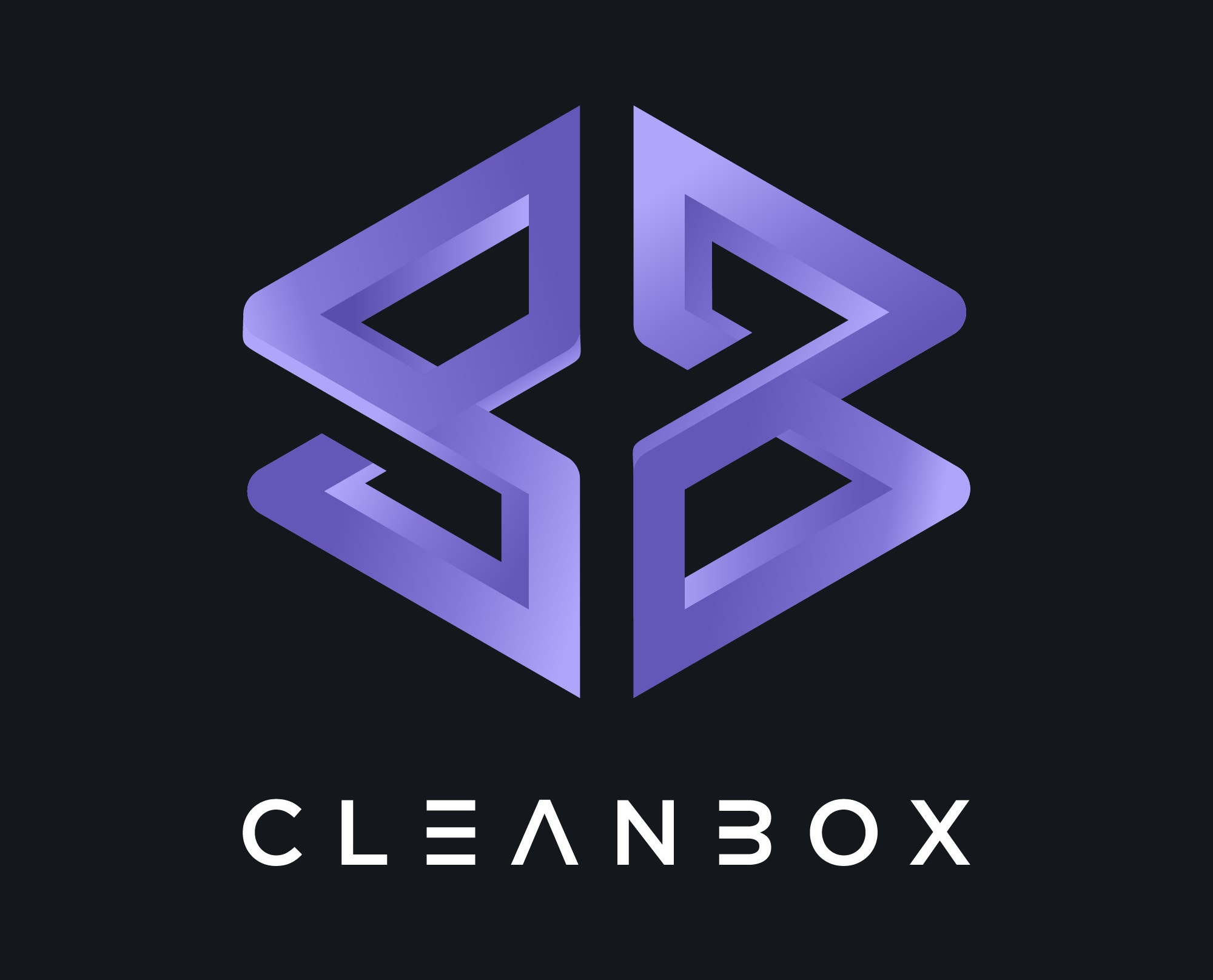 Smart Tech Hygiene for VR, AR and Mass-Use Hardware
Cleanbox is a premium, and eco-friendly, smart tech hygiene solution for the decontamination of virtual, augmented and mixed reality headsets and other mass use hardware. It

eliminates the need for heat or toxins in the decontamination process, protecting electronics.
Cleanbox has been Independently lab tested to kill 99.99+% of bacteria, virus and fungi in one minute and can treat any number of hardware from 1 to 100 or more.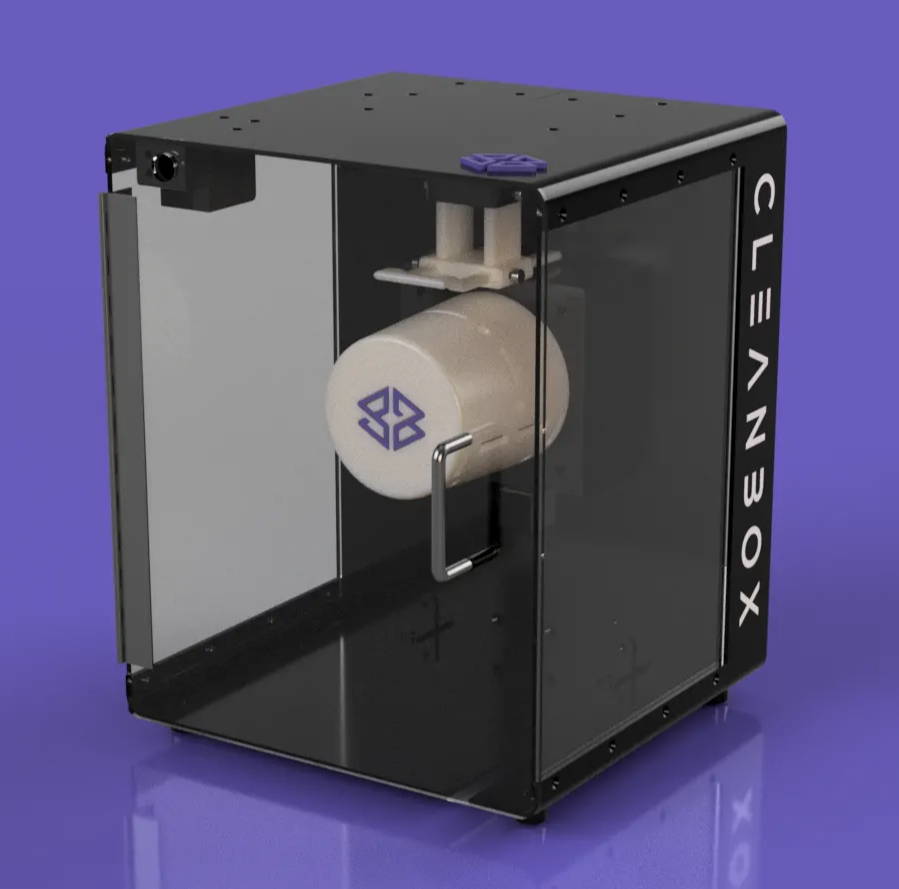 Cleanbox Technology
Cleanbox products are built with ISO 9001 certified materials and assembled in an FDA-certified facility.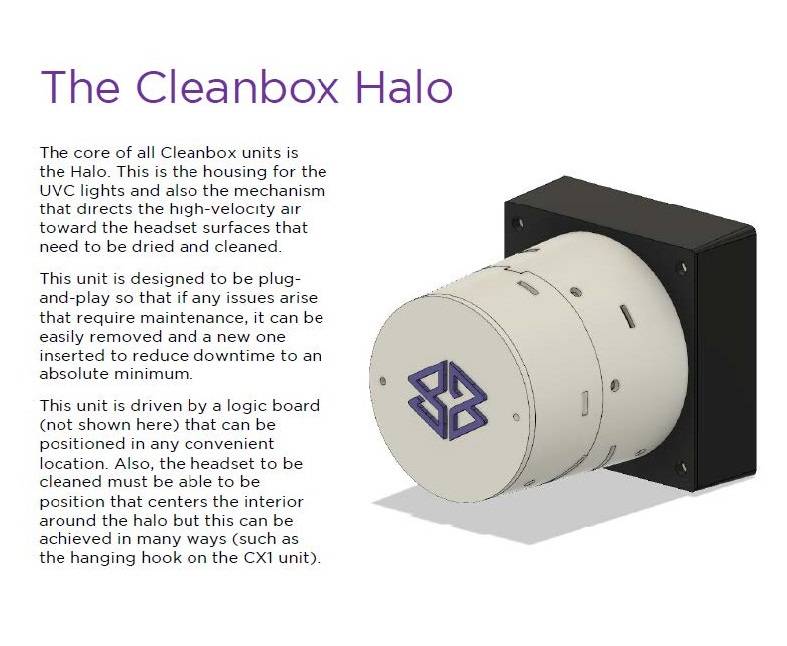 How Cleanbox Kills...Viruses.
Videos on Cleanbox Technology
Hear from Cleanbox co-founder Amy Hedrick
CLEANBOX is super simple. Learn how to operate a CX-1
Ready to Purchase a Cleanbox CX Series Model?
Dimensions
15.5" high x 12.5" wide by x 12.5" deep -11.5 lbs.
Dimensions
15.5" high x 25.5" wide by x 12.5" deep -18 lbs.
Dimensions
49" high x 15.5" wide by x 12.5" deep -11 lbs.
Need more info before you buy?
Reach us below or click the chat in the bottom right.