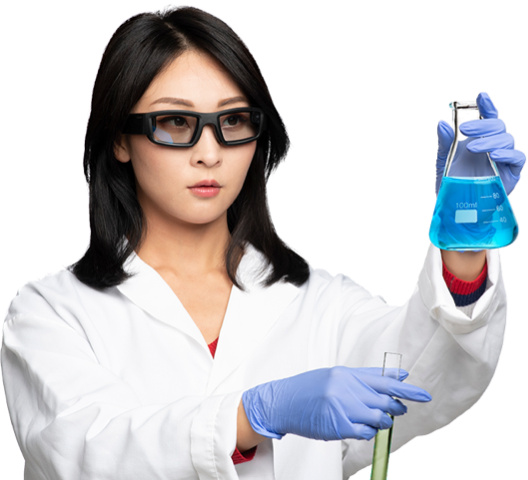 Enhanced Blade Smart Glasses With Z87.1 Certification
Blade Safety caters to the industry demand for certified eye protection with market-leading AR technology.

Vuzix Blade Safety adds personal protective eyewear to the Blade. They deliver a hands-free connection of the digital world to the real world, providing unprecedented access to location-aware information, data collection and more.
The Safety smart glasses benefit from the same features as the regular Blade, including the 8-megapixel camera and voice control. With these smart glasses, the user also enjoys extra peace of mind from the ANSI Z87.1 certification.
Blade Safety is the ultimate augmented reality enterprise experience. The see-through Waveguide optics merge digital instructions onto real-world tasks, removing distractions and reducing error rates. Always maintain constant focus on your work and stay protected.