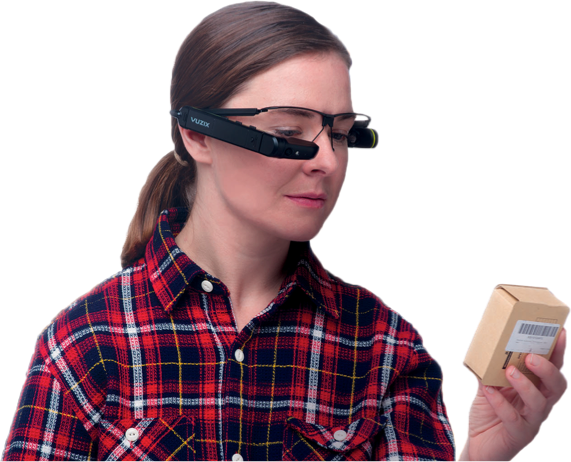 Providing Hands-Free Solutions Across Industries
The M300XL enables efficient and hands-free access to data in the workplace. It is loaded with features and apps for cost-effective operations across many industries.

The M300XL is the entry-level smart glasses device in our M-Series product line. These smart glasses provide an agile workplace, with fully connected staff and managers.
These comfortable smart glasses support a range of accessories which make them easily adaptable for operations within warehousing, field service, tele-medicine and manufacturing.
Industry operations are facilitated by the wide-range of apps available, a built-in HD camera, AMLCD display, and more. The M300XL is the ideal workplace companion for managers and business owners seeking to improve efficiency at a lower cost.