MAGIC LEAP SHIPPING UPDATES
Order shipment lead times have improved. Product is currently shipping around 5-7 business days from date of order.
A wearable AR computer for enterprise productivity
Which Magic Leap 2 Edition is best for you?

For small scale IT deployments that do not have robust enterprise management or deployment requirements
For solutions that must be deployed to commercial production environments
For teams that are not ready for commercial deployment or still in the evaluation phase.
For internal development or testing workflows only
For commercial production environments that require flexible, large scale IT deployments and robust enterprise features like UEM/MDM platform integration
For solutions that require longer term access to enterprise software upgrades, and multi-year warranties.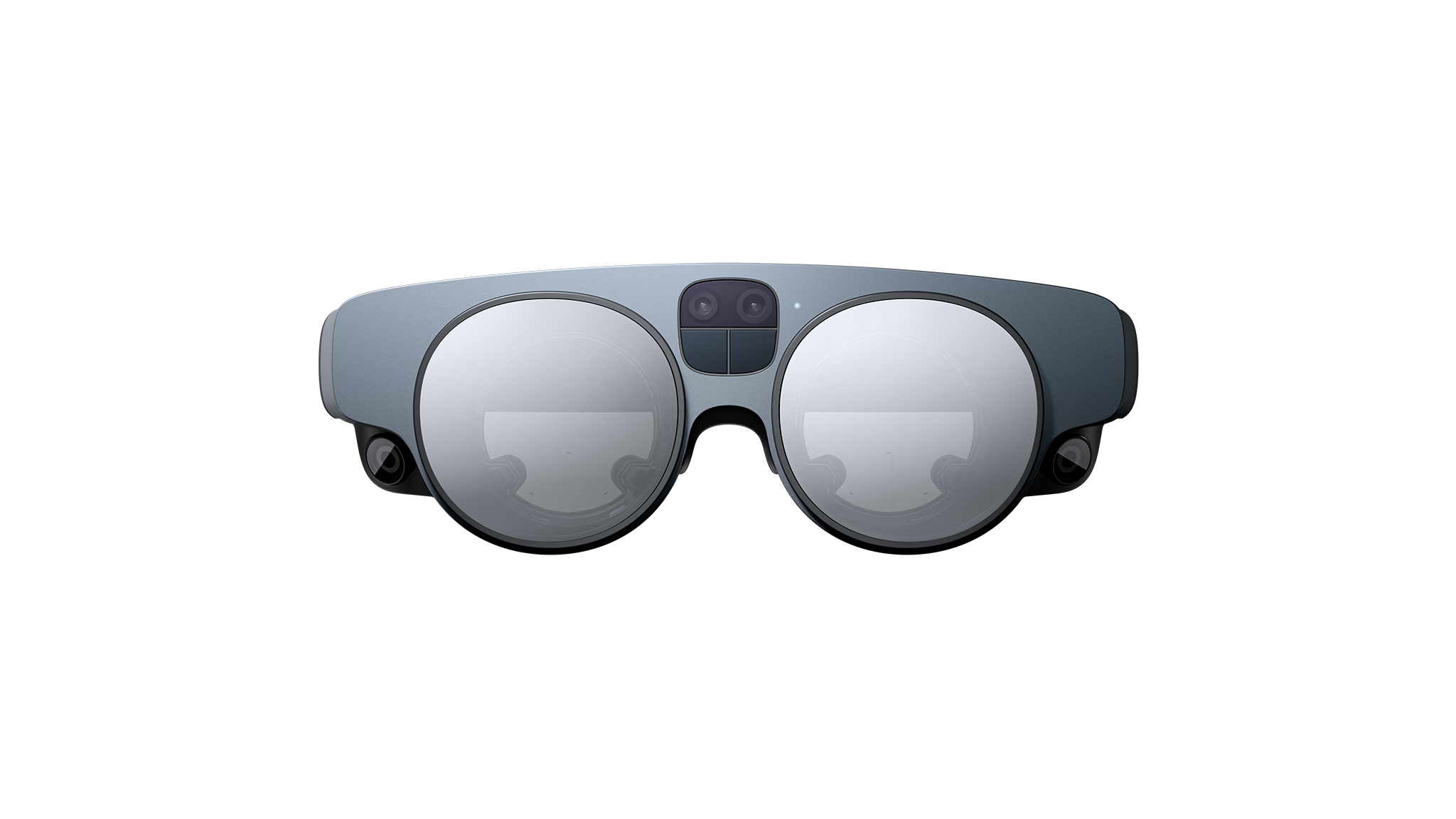 The Headset uses nine different sensors to understand whatever space it's in - and at just 260g, it's as light as a pair of headphones
Sensors: Camera, environment understanding, object recognition
Magic Leap 2 is built to run customized enterprise solutions at scale, with 2-3 times better compute performance (CPU/GPU) than its closest competitor
Speech recognition via speech-to-text
Accessories: Smartphone, Bluetooth keyboard
Desktop companion windows and macOS app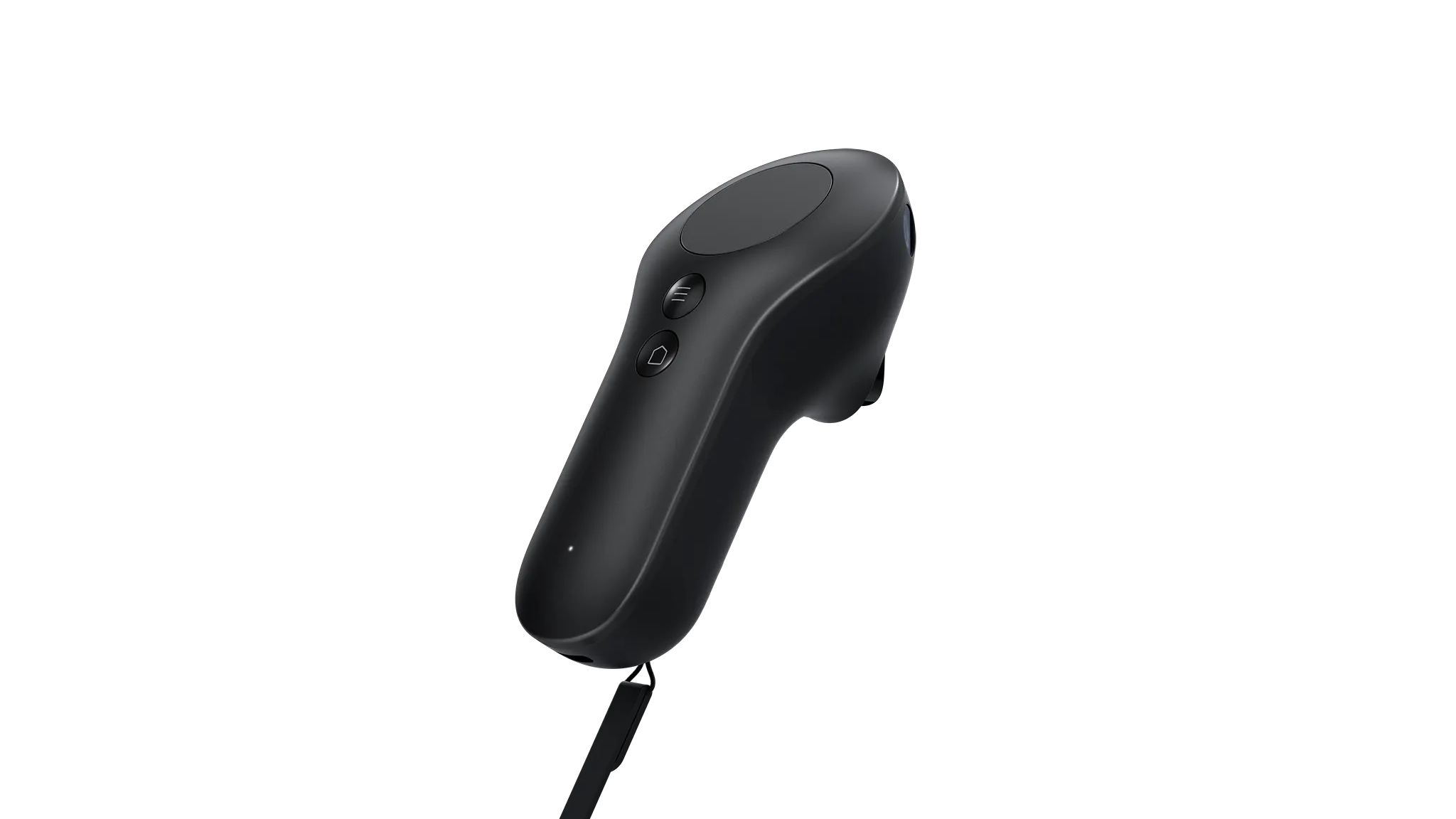 The Magic Leap 2 Controller uses optical tracking, IMU, and infrared to enable six degrees of freedom (6DoF) tracking, giving you precision and accuracy where you need it. Different tasks require different tools.
Magic Leap 2 lets you use the input that works best. Magic Leap 2 supports multiple inputs to include the controller, hand tracking,
eye tracking, voice command, and bluetooth devices, so professionals have the flexibility to work whichever way they prefer.
Hand and gesture tracking
6 Degrees of Freedom, direct manipulation, haptics