Channel XR is the premier solution integration and procurement team for enterprise VR/AR workflows.

Varjo XR-3 | VR-3 headsets are available now.
3rd Generation Varjo virtual and mixed reality headsets deliver industry leading innovations for enterprise simulation, training, design and engineering workflows.
Loaner and device as a service programs are also available, just inquire with our solutions team.
50%
More Frames
Per Second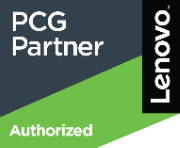 Configure Varjo Certified Lenovo P Series Workstations.
Select a preconfigured Lenovo workstation powered by NVIDIA Quadro RTX GPUs and Dual Intel Xeon or AMD Threadripper Pro CPUs.
Channel XR can also help you configure a specialized build focused on your enterprise workflow.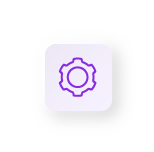 Immersive Facilities Design + Build
Design and engineering services for integrating Virtual and Augmented Reality based immersive experiences into tradeshows, exhibits, offices, research labs, schools and maker spaces.
Installation available depending on location.
Procurement + Software Licensing
We offer direct buy, lease, Device As a Service (DAAS) and rental options for high performance computing, sanitization, VR/AR, haptics, robotics and biometrics hardware from an ever expanding list of partners.
We also provide software licensing that can be bundled to fit your needs.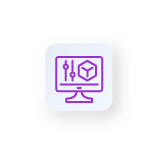 VR/AR Solution Design + Engineering

Virtual and Augmented Reality business solution strategy, experience design, prototyping and application development through a partnership with Cleveland based immersive engineering firm RazorEdge.
Our Manufacturing and Software Partners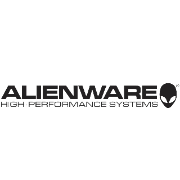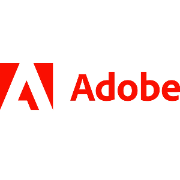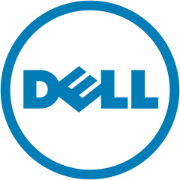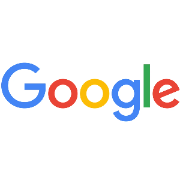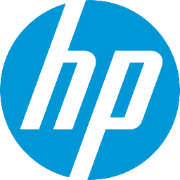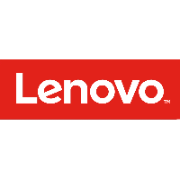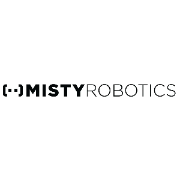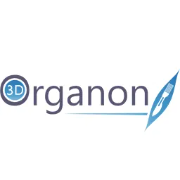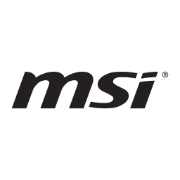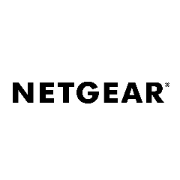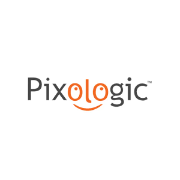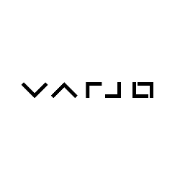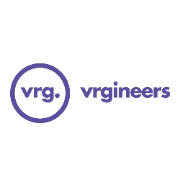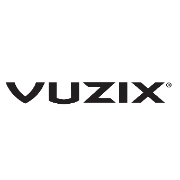 Our Cross Industry Client Base