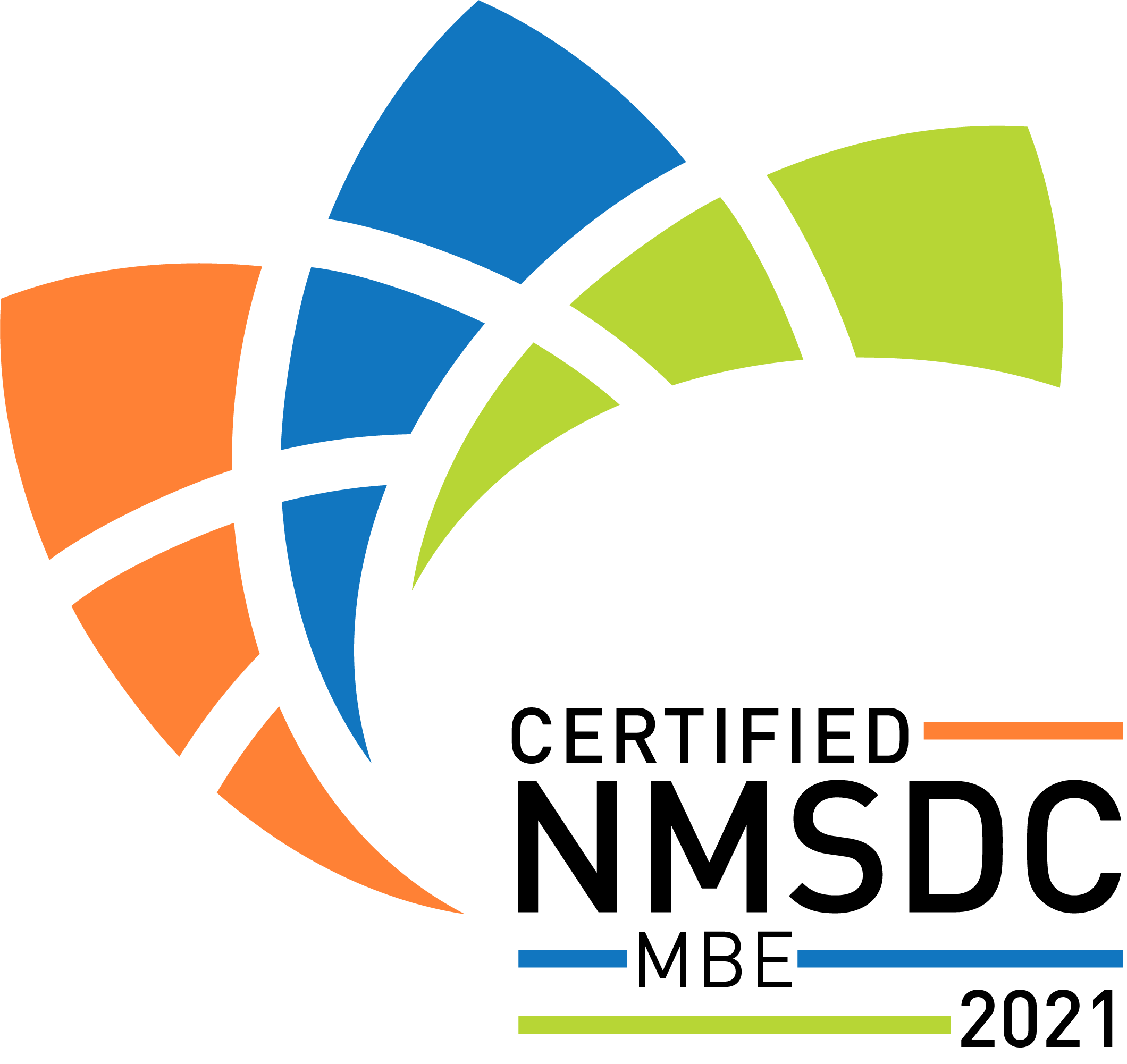 Channel XR is located at 1436 West 29th Street Suite #801 Cleveland, Ohio 44113 USA
We understand that building immersive metaverse focused solutions is complex. If you need more than just hardware or software we can provide a full service solution through our sister company RazorEdge, a Cleveland, Ohio based immersive engineering firm who has been building enterprise grade XR solutions and experiences since 2016.
Please tell us more about your device, software or project based need and one of our solutions engineers will reach out to you shortly.