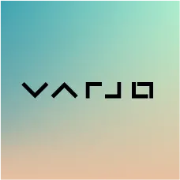 Varjo Cleveland XR Roadshow
May 19th-20th, 2021
Cleveland, Ohio
Your invitation to innovation.
Channel XR and Varjo invite you and up to 4 colleagues to a 1 hour hands on demo of the brand new Varjo XR-3 and VR-3 headsets.
You will gain exclusive access to experience enterprise grade 3D immersive visualization + simulation and learn more about the industry leading eye tracking, hand tracking, and depth sensing all fully integrated onboard the new devices.
Varjo's design and engineering teams have delivered massive improvements to the visual quality and biometrics capabilities with their new product release.


50%
More Frames
Per Second
Consumer Grade Will Not Pass.

Varjo made a decision from its inception to focus on commercial, industrial use cases.
In your private session you will experience the enhanced visualization and biometric capabilities that were purpose built for enterprise and industrial workflows.
The videos below showcase Varjo's focus across AEC, Aerospace, Automotive, Education,Healthcare, Industrial Design and Media + Entertainment enterprise workflows.
Aerospace Design and Simulation
Autodesk VRED Real Time XR Collaboration + Design
Seamless Blend of
Physical + Virtual
12MP Video Passthrough Quality Clear Enough to Thread a Needle
Ultraleap Gemini Hand Tracking
Lenovo: Certified for Varjo

Enterprise 3D design and engineering workflows require top end processing speeds and superior graphics capabilities. Lenovo's new ThinkStation P620 is the only workstation on the market that runs the new AMD ThreadRipper Pro processor alongside the top tier NVIDIA A6000 graphics cards.
It used to require two separate computers to do what the P620 is capable of in terms of raw computing + graphics power.
Starting in 2000 Varjo began certifying these workstations for use with their HMDs and we will be using them to support your demo experience.
Your Health and Safety are Top Priority.

Our team specifically chose the Intercontinental Hotel in downtown Cleveland due to their expanded COVID-19 program.
Day of protocols will include:
All devices sanitized using

medical grade UVC light

Thermal scanning and wellness screening of all attendees

Deep cleaning of high touch surfaces in all common areas

5 person max for demos

Masks required for all participants and demonstrators
We Strongly Advise Booking Right Now.

This May 19th-20th roadshow is a unique, invite only event that Channel XR is hosting with its partners Varjo and Lenovo.
There are very limited slots and we expect high demand since COVID had prevented the device from making the typical rounds at the major Q1-Q2 VR/AR summits and conferences here in North America.
NOTE: If you have any problems or you have a group larger than 5 please email events@channelxr.com.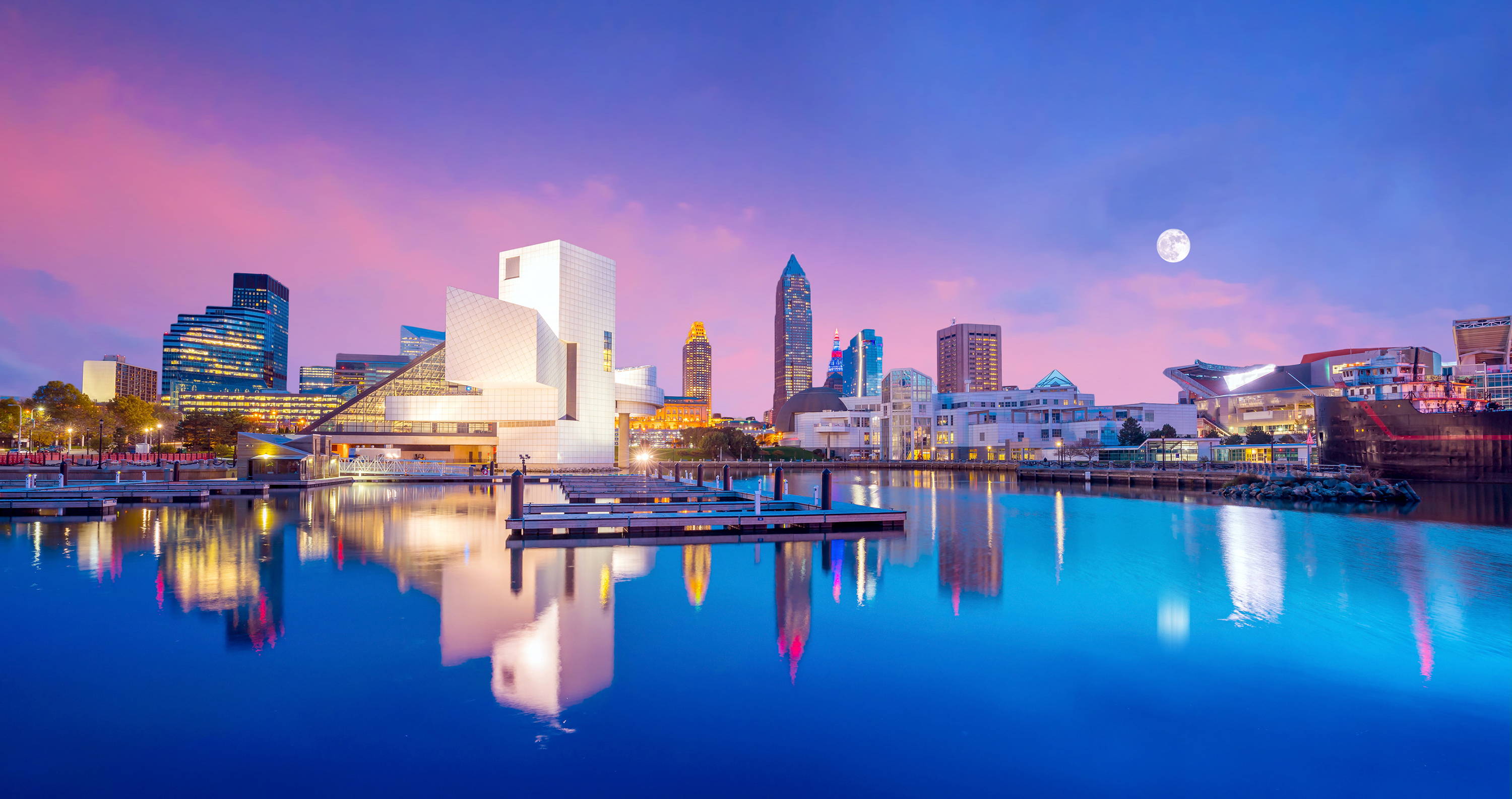 We look forward to sharing the future of Enterprise XR with you and your team in Cleveland.
The Channel XR + Varjo Team