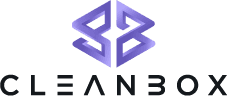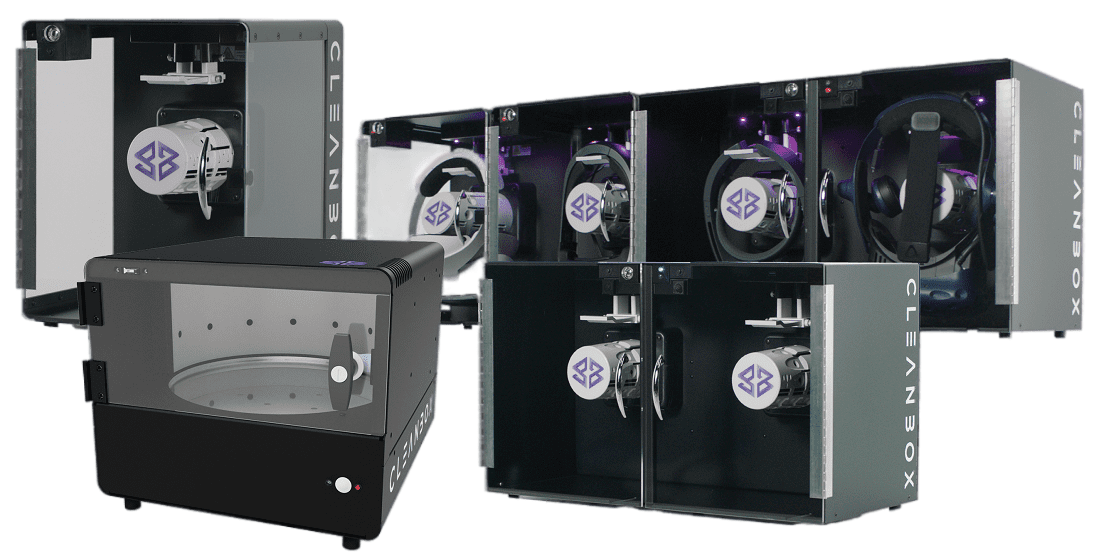 UVC disinfection requires more than just exposure to a UVC light. Cleanbox proprietary, patented products have been independently lab tested to ensure each Cleanbox product effectively eliminates 99.999% of all contagions in just 1 minute.
Engineered to impact every surface and shadow of the device you're cleaning, we exploit the virus, bacteria, germ, and fungi-killing power packed inside UVC light. Our products disrupt the DNA and RNA strands of contagions, making them powerless.
All Cleanbox products are rated for 600,000 cleaning cycles delivering hospital-grade hygiene at less than $.003 per cycle; 30-50X less expensive than commercial wipes, with easy, consistent, human error-free results.
Wipes give a false sense of clean.
Cleanbox kills 99.999% of all contagions on shared devices to keep you safe. Our patented technology kills germs, viruses and bacteria on surfaces and hiding in the shadows in just 1 minute.
Quickly and effectively decontaminate shared electronic devices.
Cleanbox proprietary and patented engineering of UVC LED light eliminates pathogens to keep you and your customers safe in just one minute. No chemicals. No waste. No hassle. No mistakes.
VR / XR Headsets and Smartglasses
Haptic Gloves and XR Controllers
Pilot and Broadcasting Headsets
Tablets and Mobile Phones